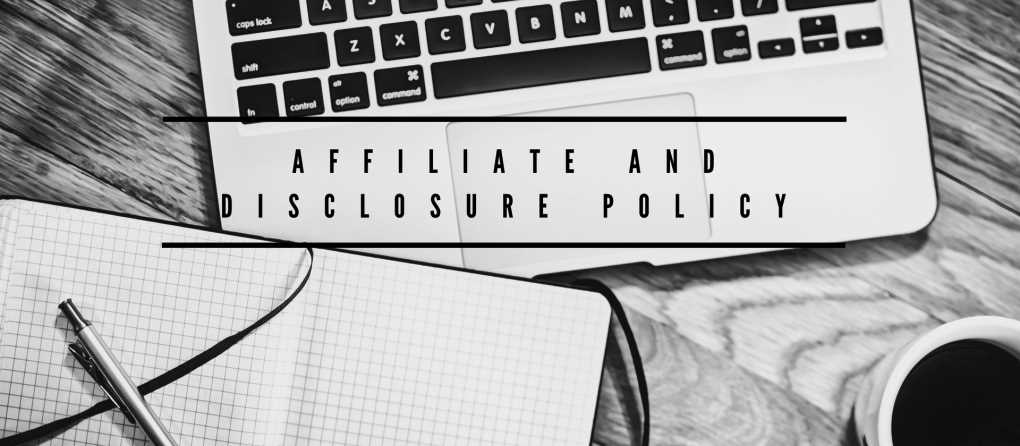 Dragon Matrix takes the relationship that we have built with our readers seriously, any product reviews you read on Dragon Matrix, will be honest and based on our actual opinions of the product we have reviewed.
We do not accept any remuneration from companies for reviewing or writing about their products, we also do not keep the products that we are sent, they are always returned to the manufacturer. Dragon Matrix does not sell any products, and we have no relationship with any of the manufacturers featured in the articles.
Dragon Matrix receives remuneration from adverts displayed on the site, all adverts are placed on the site though advertising agencies and companies like Google Adsense, we do not have any direct relationship with any of the advertisers that appear on the site, please read our Privacy Policy for more information.
Dragon Matrix also earns revenue using affiliate links. In the interests of disclosure and ethics, we want to be open about how we make money from our site. Besides display advertising and other paid sponsorships, we also sometimes get paid a commission if you purchase a product or service that we link to in our content.
All of the content on the site (excluding sponsored articles) are chosen by our editors, once the article is written we then may add an affiliate link to a product if one is available. This is no way influences which products are featured on Dragon Matrix.