How To Hang Lights In A Room Without Nails And Drilling?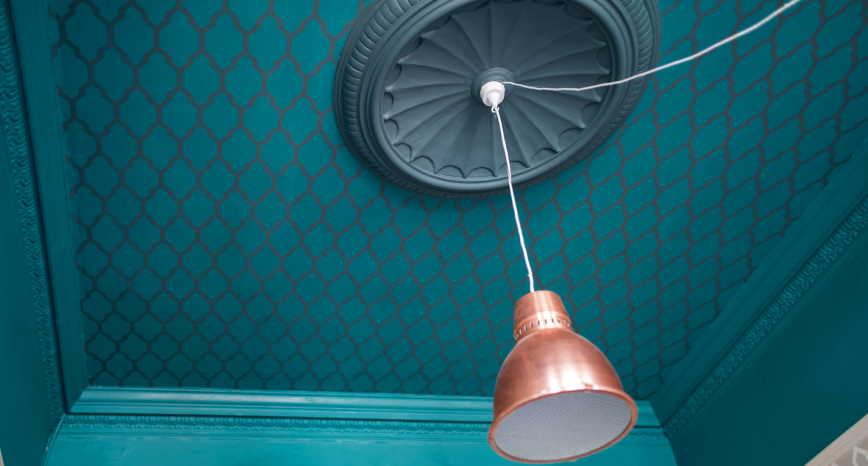 Everybody likes to decorate their homes, with some nice paintings, décor items, and the wall coverings.
But sometimes as a renter in an apartment, one is not allowed to make any holes. Some of the awesome tips to hang lights in a room without nails and drilling have been discussed in this article.
Important tips to consider while hanging lights on the wall without nails
Adhesive tapes normally come in different sizes and styles, but for hanging the rope and fairy lights, the double-sided transparent tape works the best. One should choose the durable and strong double-sided tape available, for example, the high bond acrylic foam tape which still sticks to the surface even if it is a little damp. This is the widely used and most popular tapes used to hold and secure the LED lights.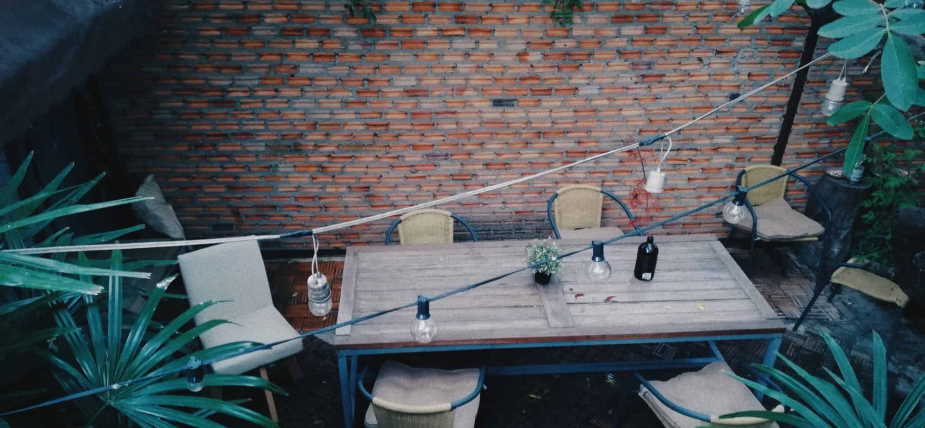 If someone wants a hook to hang the rope lights on the wall, then the adhesive hooks are a perfect choice. These amazing hooks let someone hang any item without drilling holes on their wall. However, one needs to be careful about the weight limitations. These hooks are mainly suitable for certain loads. The rope lights do not weigh much, so one can safely hang these on the hooks.
Some people are very cautious with their house decorations and they don't want any tape residue to hang on to their precious walls and the columns. For them, damage-free light clips are the best solution. These brick clips are the clips that are mainly designed for hanging the rope lights on the walls safely and damage-free.

A very easy way to put lights in the front windows is to use the second curtain rod. Either one can wrap the lights around it, or they may use the zip-ties to attach the lights to it.
One can use any trees in their yard as spontaneous light stands. While it is perfectly fine to do this, one needs to make sure to shift the lights regularly. One must want to avoid having the string lights that grow into the tree.
Cleaning up glue is easier as compared to putting the nails on the walls. For that reason, many people make use of the glue gun when no other options are available. One must make sure to use enough hot glue to actually hang the light. Additionally, one will need to hold the light until the glue gets dry.
One must take into account these tips for hanging lights on a wall for any occasion.