Know How To Choose A Good Cheap LED Light Bar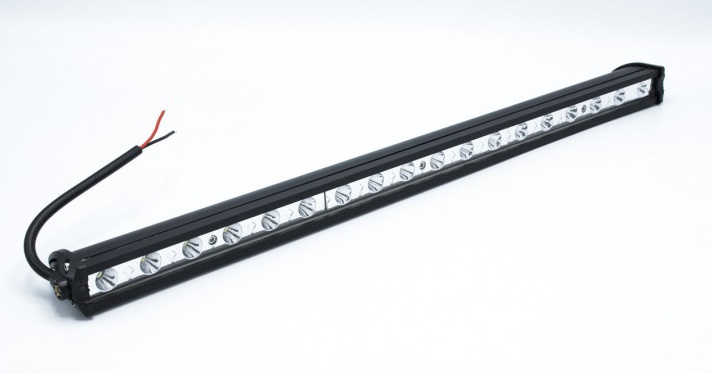 A LED light bar is a lighting option that can be used for multiple purposes. Its applications are useful for off-road, cars, 4×4, marine, motorcycle, ATV, heavy machinery lighting, and more. Rectangular light bars contain either a single row or a double row of LED lights and can hold up to 48 LEDs.
LED bars, also known as the LED driving light bar and LED bar lights, can be mounted anywhere, like a roof rack or above the windscreen, with a mounting bracket. Why use a LED bar? How to choose a good cheap LED light bar? Let's find out.
Why should you install a LED bar?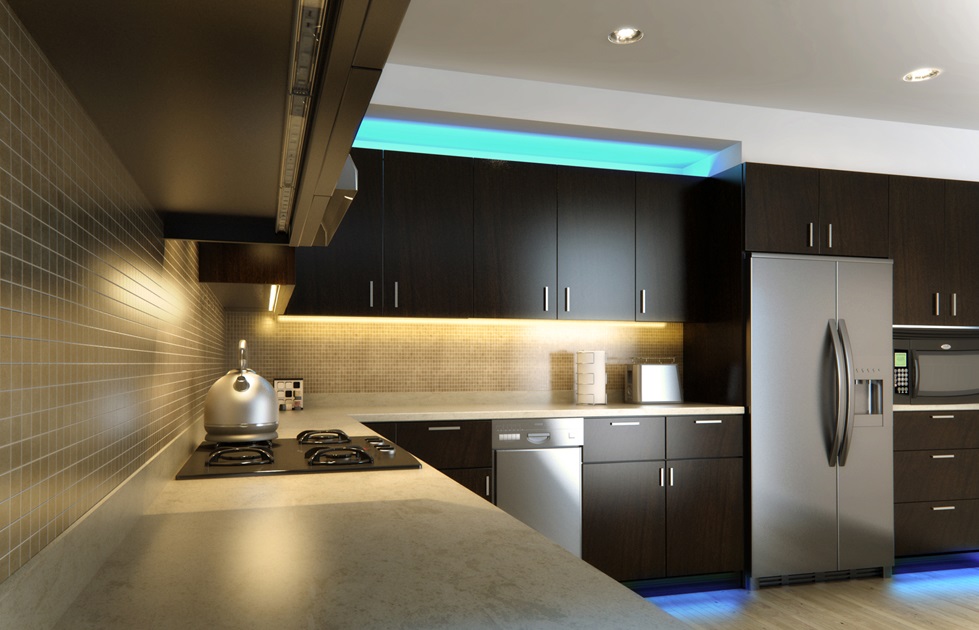 Safety: We live in a busy world. Limiting work or leisure to the morning is practically impossible. LED bars help to make night drives and even workspaces more comfortable and safer.
Cost-effective: Of course, superior models, which are quite expensive and available, but you can get good models that fulfill your needs for a lower price.
Saves energy: LED lights are most commonly known for its energy-efficiency properties. The strain on the battery of the vehicle is also reduced.
Durability: LED bars generally experience less wear and tear and hence last for a long time. They also run for a longer time. A LED bar can work for 25000 to 100000 hours.
3-dimensional reflectors: Most LED bars have these. The reflectors help to improve the bar to generate high quality light. The light produced is significantly brighter and is easily extracted.
How to choose a good cheap LED light bar?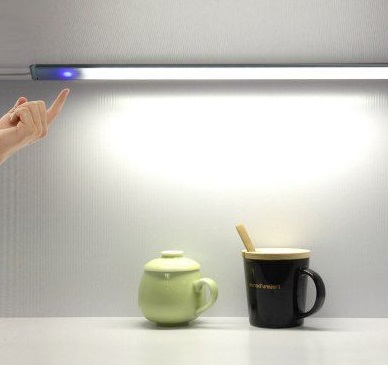 Are you looking for budget LED light bar? Before you choose a light bar, you must be clear about why you want one. This reason can help you to choose the right bar. You may want a light bar to travel through roads with scarce or no light, for the look of the light, or both. What are some things to consider?
Beam pattern: There are five types of beam patterns – spot, flood, combination, scene, and driving. Understanding the features and benefits of these patterns individually helps to choose the right one.
Exterior color: Black and white are standard colors, but you can choose a different color if you choose to.
Light color: Each color serves a different purpose.
Size: The size of the bar must be proportionate to your vehicle.
Quality: This is probably the most important factor.
There are more factors one must consider to choose a good cheap LED light bar. Find a trusted seller, do adequate research, and read reviews by other buyers.